Welcome
Our mission is to help people free their hearts and minds from stress, and experience the freedom of the Buddha's awakening. We do this through our centers for the learning and formal practice of mindfulness and the Mahasati tradition of Buddhist insight meditation.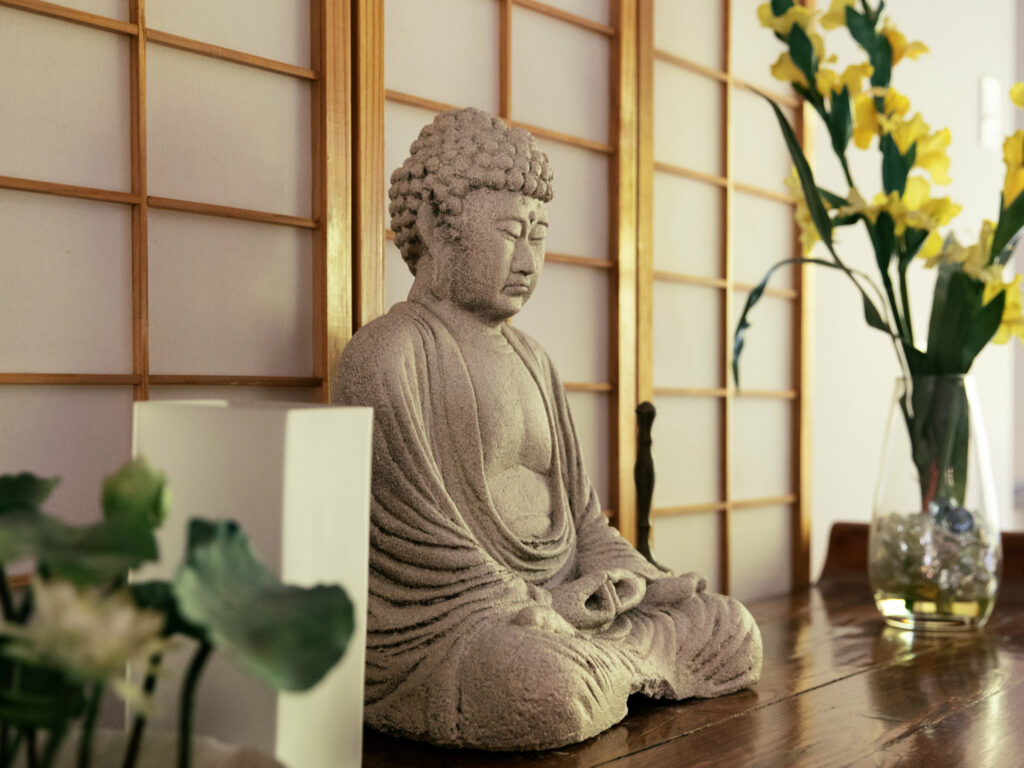 Practice Centers
Our practice centers are in Redding, CT, and Wenham, MA. We also provide off-site residential insight retreats and online access to our Dhamma teachings.
Our meditation sessions and workshops are suitable for practitioners at all levels, including beginners, and we have cushions and chairs for sitting.